News and Updates


January 09, 2015
Access to affordable piped water service connection in areas covered by Laguna Water has further improved as the Company reported an increase in its customer base by 22,536 connections in the fourth quarter of last year.
As the biggest water service provider in the province of Laguna, Laguna Water embarked on a massive expansion program in its concession area covering...
read more
---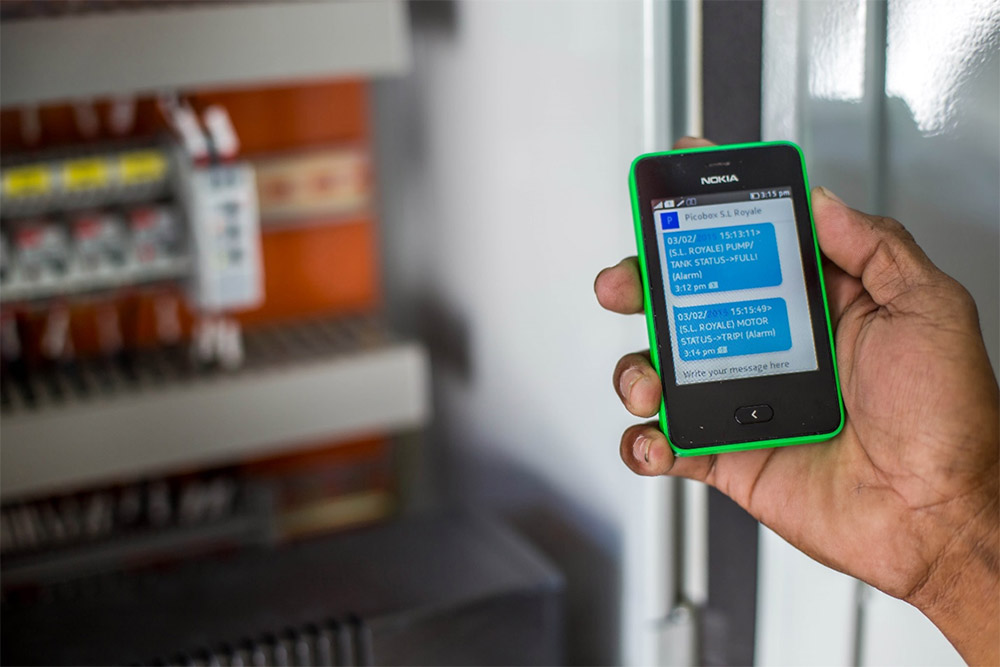 May 09, 2014
As part of Laguna Water's continuing efforts to further improve its service, the Company recently purchased the country's first SMS-based monitoring system that provides real time status of its water supply facilities.
Using the technology developed by the Singapore based PICO-BOX, sensors were placed in more than 50 water supply facilities of Laguna Water in order to determine the operational...
read more
---